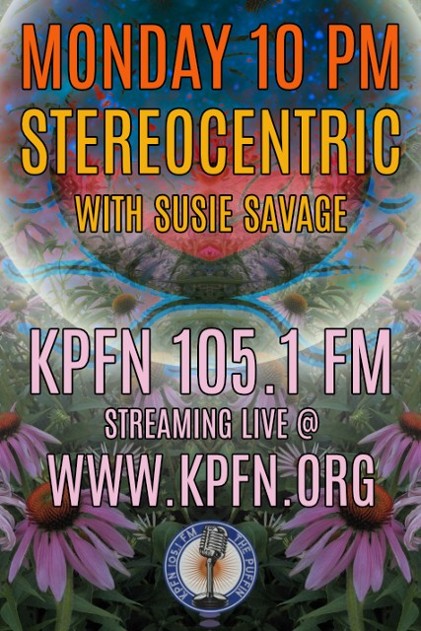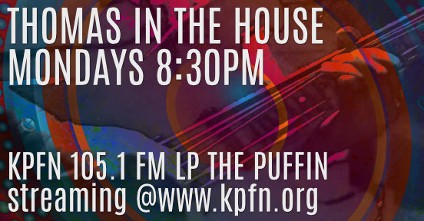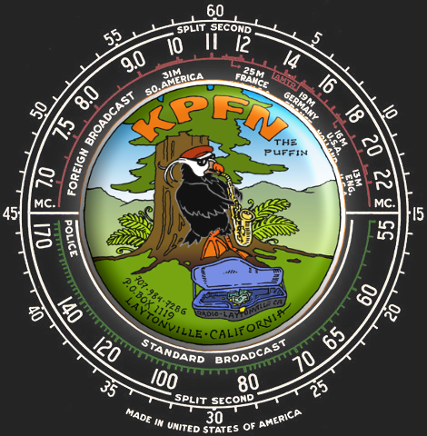 _____________________________________________________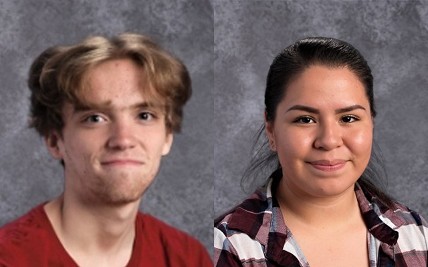 _____________________________________________________
CONGRATULATIONS!
2018 JOHN TRUDELL AND TINA MANNING TRUDELL SCHOLARSHIPS AWARDED TO CHARLES DILKS AND LEAH RANGEL
Laytonville students Charles Dilks and Leah Rangel are the recipients of the 2018 John Trudell and Tina Manning Memorial Scholarships. The awards were presented at a recent ceremony in Laytonville.
The John Trudell Scholarship, now in its 4th year, is awarded for pursuit in the Arts, and Charles won for his activities in Music. Charles is continuing his studies in Music Theory & Production. He sees his role with & dedication to music, as a means & method for healing the world. We believe in his vision.
The Tina Manning Scholarship, now in its 9th year, is awarded to those who protect the Earth, and Leah won for her activities in Earth Science. Leah is continuing her path toward becoming a Natural (Homeopathic) Doctor and, after completing her studies, plans on returning to her community to help her people. We believe in her vision.
To both these young people, we wish you the very best as you bring your gifts and talents, your hearts & very selves, further out into the world. We look forward to the circles you draw with your chosen dance.
The scholarships are funded by the sale of KPFN tee-shirts & community donations throughout the school year. They commemorate and honor the life and work and spirit of Native American activists John Trudell and Tina Manning Trudell. read more
______________________________________________________